Enhancing eCommerce Customer Service and Support for more Conversions
In this increasingly competitive business world, what's that one factor that sets a brand apart from its competition?
Besides brand familiarity, customer service & support plays a very crucial role in customer retention and compelling them to choose your brand over many others in the market.
Customers like to be treated as a unique and important entity. Therefore, once they place an order from your e-commerce store, they are often on the lookout for perks like; how quickly the product will be delivered, what support your website offers, and how quickly customer support attends to queries, etc. These factors are pivotal in retaining customers as well as acquiring new customers to increase your website conversion rate.
Take a look at some interesting statistics curated in a survey conducted by NTT, U.S., that highlight the top three most important customer experience factors:
75.8% agreed on ease of customer resolution as being the best customer experience factor
55% named agent knowledge as a good customer service factor
45% named ease of choice/accessibility on the website as a good retention factor
An important part of customer service is the team responsible for providing first-hand support to your clientele. While building a customer support team, train them with qualities of patience, authenticity, and friendliness. In addition, coach them with the tools and training they need to serve your customers in real-time. They must also have in-depth knowledge about your e-commerce products and processes so that they can provide authentic answers to as many questions as possible.
Apart from hiring a full-fledged team to support your customers, there are few tips to help your business increase its conversion rate by retaining and acquiring new customers. As we advance, the article is divided into two parts: factors to consider for customer service and details to pay attention to in terms of customer support. In terms of Customer Service
#1 Provide your Customers with Answers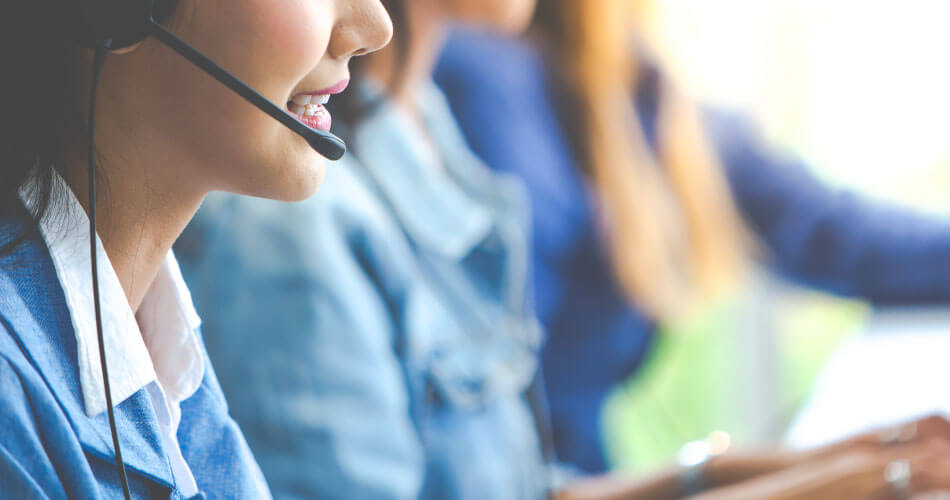 Even before a customer decides to reach out to your team with a query, make sure that your website is designed to include pieces of frequently sought-after information. For example, return policies, billing and payment details, shipping and delivery information are frequently searched items and should be clearly communicated on dedicated pages of your site. Invest in high-quality site search functionality to allow customers with initial self-help. Doing so would avoid unnecessary interactions with the customer service team.
#2 Channels of Communication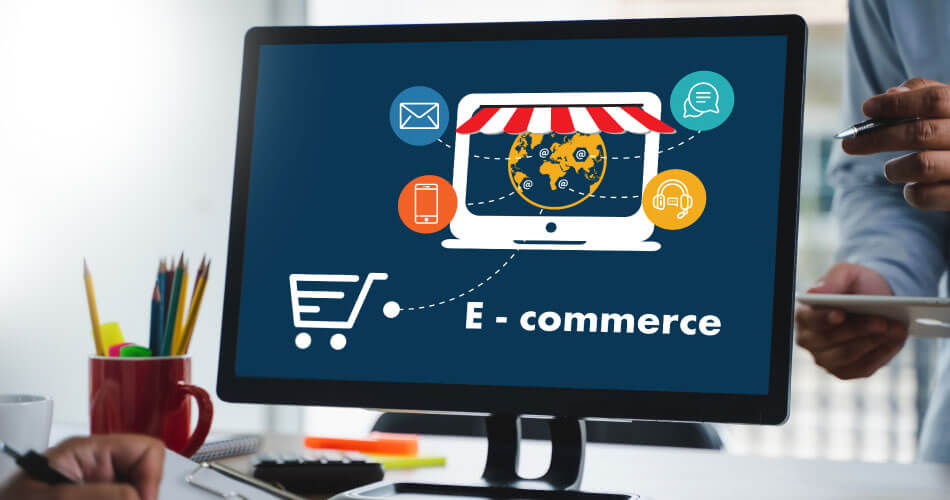 The following communication channels are most frequently used by the customers:
Email: Build your relationship with the customer by sending out welcome emails, promotional emails, and informative emails highlighting offers and discounts, along with notification emails for product delivery status, etc. Email templates are great while targeting a huge customer base, but make sure they also have a personal tone. Customers will feel much more comfortable while communicating with a person rather than with an automated IVR.
Phone: Push notifications, SMS, and phone calls are always preferred to carry quick and meaningful conversations with the customers.
Instant Messaging: IM apps like WhatsApp and Messenger are all the rage among e-commerce companies these days. It is so simple for a customer to just pick up his phone and chat with the customer service (free of cost!) and avail required information almost instantaneously. Additionally, chatbots can also streamline customer support and attend to common questions, thus allowing human resources to focus on unique queries and not repetitive ones.
In-App Live Chat: Live chat can help your business handle multiple queries at once and reply to customers in real-time.
Social Media: Answering customer inquiries via social channels can provide a quick and easy way for customers to engage with your brand and provide feedback.
#3 Act on customer Feedback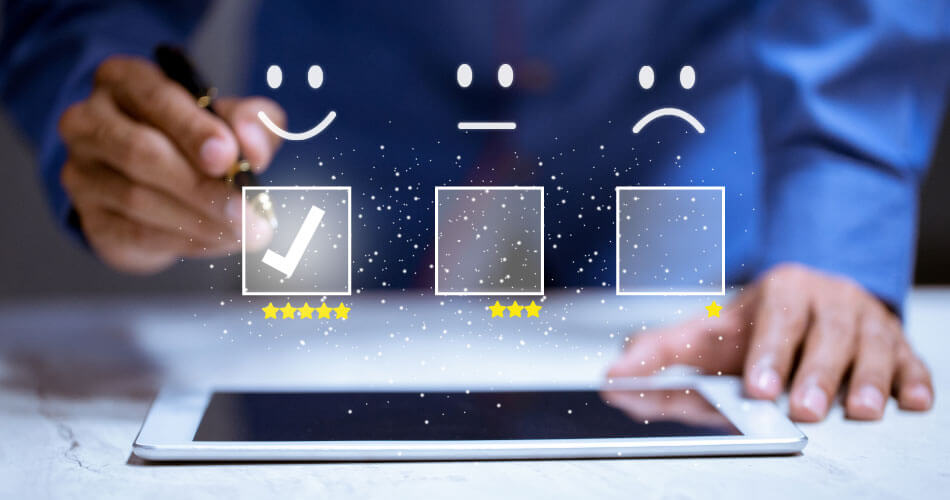 In Terms of Customer Support
#1 Clear Communication on Store Policies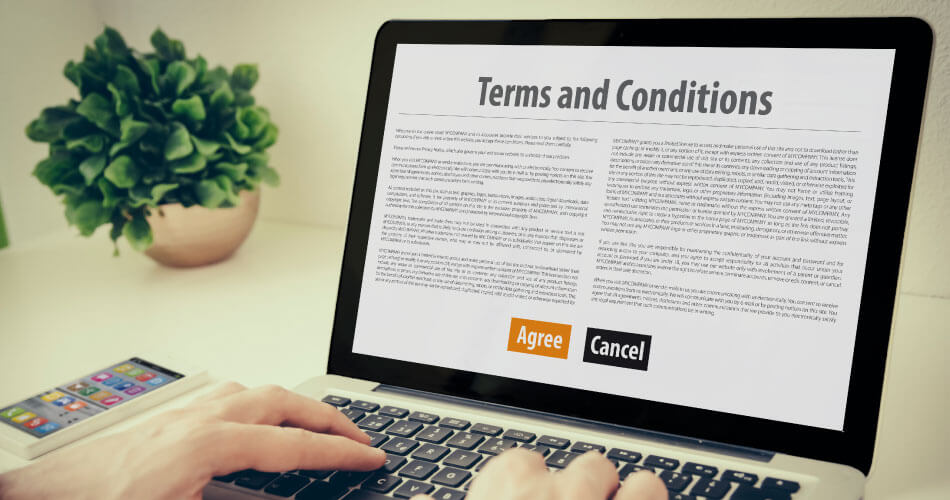 Customers do not want to read lengthy terms of service to find resolutions to simple queries. Make sure the information that is frequently sought after is clearly stated in a place where customers can find it easily.
#2 Proactive Support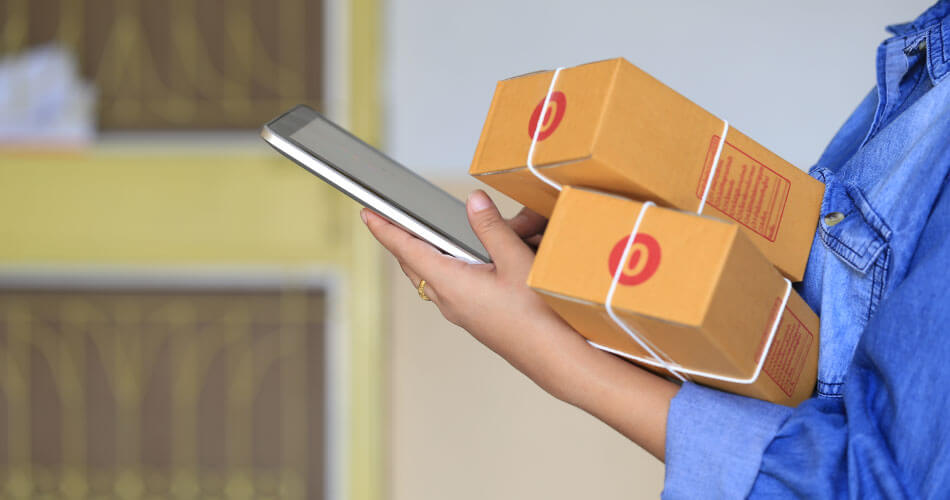 Proactively send your customers updates on order status and issue resolutions even before they have to approach your business again. Your target audience would like to be informed of any potential delays or roadblocks in delivery times. This helps them feel more connected to your brand.
#3 Solutions at the Right Time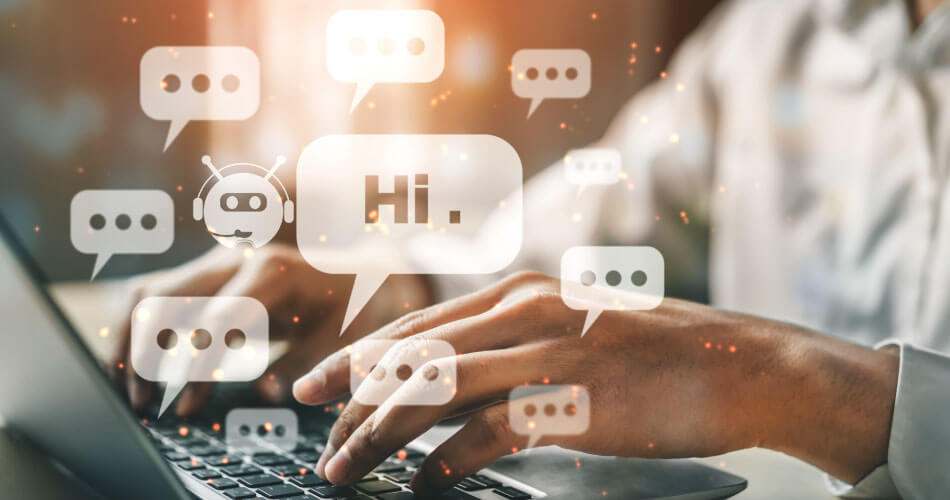 Live chat is definitely the way to go if you want to provide top-notch customer support to your audience. Here are some interesting stats on why this is a top factor affecting your conversion rates:
63% of consumers are most likely to return to a website that offers live chat
73% of customers affirm that live chat is the best way of communicating with a business
77% of customers refuse to make a purchase if there's no live chat support Measure your KPI's!
To understand whether the measures you are taking are adding up to your conversion rates, keep a close eye on your KPI's.
The most critical KPIs your e-commerce business should consider when measuring the effectiveness of their customer support are:
Net promoter score
Customer satisfaction score
Customer retention rate
Customer churn rate
Customer agent score
Timely feedback analysis
So there you have it, our complete guide on ensuring good customer service and support to help increase conversion rates. A customer forms the core of an e-commerce business, and hence customer satisfaction is of top priority when gauging conversion rates. However, bad customer experience will mount to the word getting spread around, thereby risking your existing audience base. So we have put together the key pointers to help develop a holistic experience for your customers.
Looking for a trusted eCommerce development agency for your online store? Partner with Biz4Commerce and get your working e-commerce store within 5-6 weeks. Reach out today and book a free consultation session with our experts.