About Us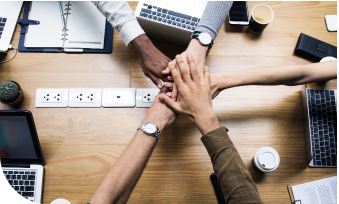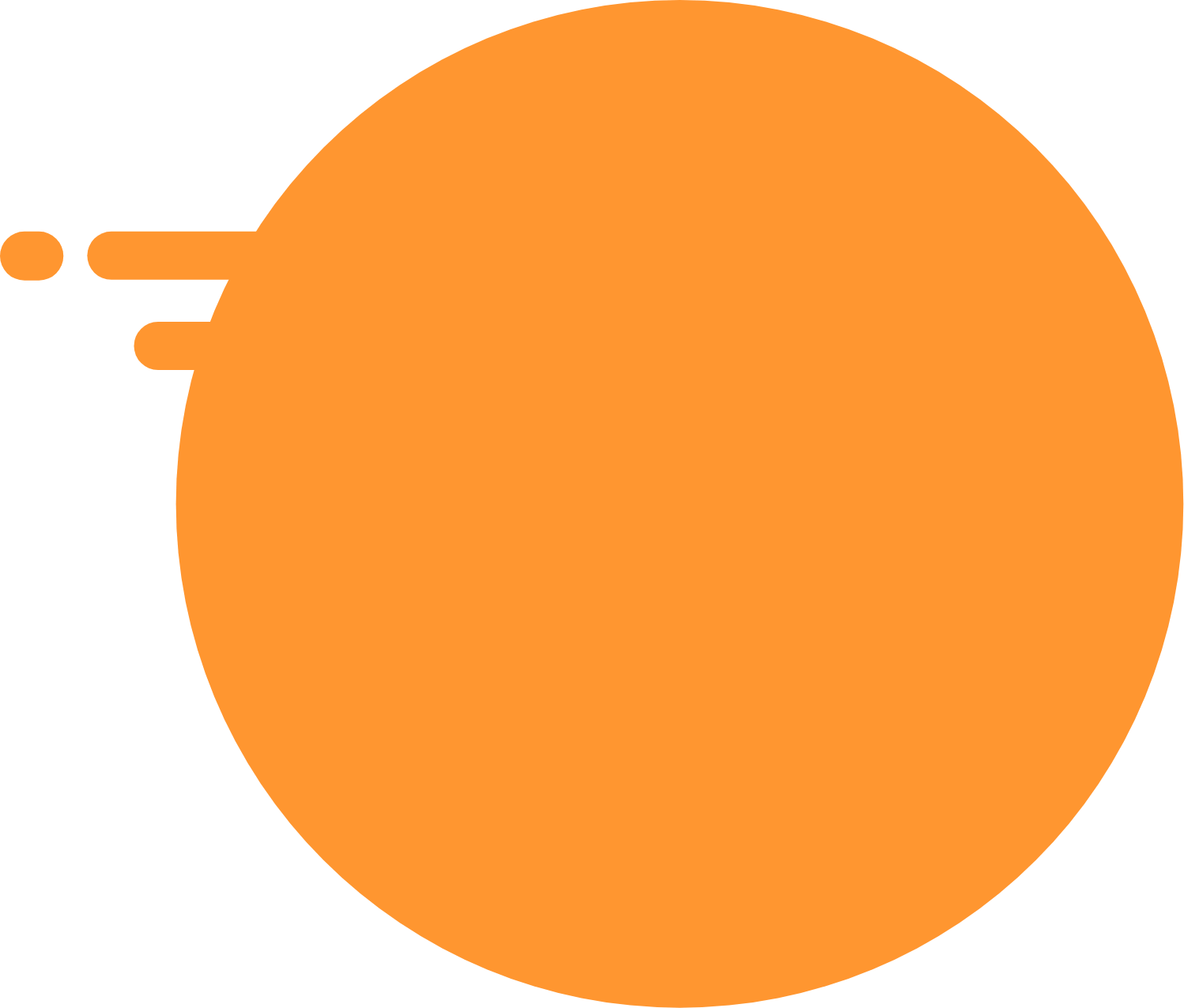 Helping your business accelerate through
eCommerce sphere
Biz4Commerce is a comprehensive eCommerce platform based on the latest MERN technology stack. The platform helps create highly efficient online stores with the use of reusable components, tools and services that make the development and deployment process easier.
Our mission vision and values
"Our mission is to make eCommerce business processes effective with the latest MERN technology and provide financial and non-financial advantages like incremental revenue, improved operability and competitive edge to your business"
"Be the most valued and entrusted eCommerce platform while delivering innovative solutions by deep collaboration with our partners."
"Make our partners successful while maintaining integrity, honesty, empathetic leadership, and personal excellence by continual self-improvement and develop mutual respect."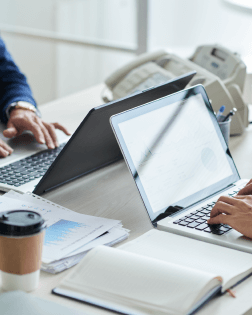 Our Leadership
Team
We believe in delivering the best to our clients like we did 15 years ago when we started. Our idea is to establish work ethics that boast of excellence and endless opportunities for our teammates.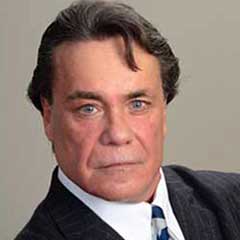 Brian W. Mead
Chief Sales Officer
Brian is a profound business leader and has been serving the industry for more than 24 years. He has led at many organizations including some Non-Profit Organizations and worked as a subject matter expert in various areas of operations. At Biz4Group, he bridges the gap by consulting commensurate IT solutions targeted to various business needs.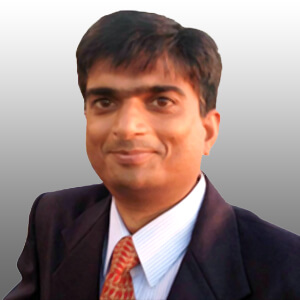 Hemant Sharma
Vice President
Hemant is an IT Leader with more than 21 years of experience in implementing technology solutions and providing consulting to Fortune 500 companies, including Apple, Lowe's, and State Farm. He is specialized in leading his team and assisting them with various technological frameworks and tools and operates from our California office.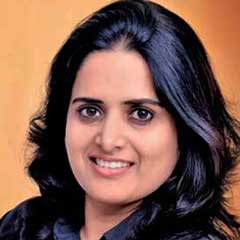 Apoorva Verma
Chief People Officer
Apoorva has over 15 years of work experience with multiple corporate giants, including National City Bank. As Chief People Officer at Biz4Goup, Apoorva empowers 150+ employees to achieve Biz4Group's Vision. She makes sure that the company maintains a work culture that attracts and inspires the world's most passionate talent.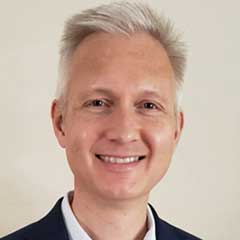 Michael Kipp
Chief Technology Officer
Michael is a celebrated IT professional with an experience of over 22 years. He has worked with some big names in the industry including Marriott Vacations and ARC Systems. His prowess lies in heading the technology infrastructure while he also keeps himself updated with the latest emerging technologies. At Biz4Group, he guides and overlooks the technical staff to make sure that their efforts align with the company's vision.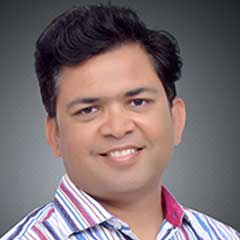 Sanjeev Verma
Founder & CEO
Sanjeev has a long term record of building a successful organization around the world. Sanjeev has conceptualized the idea of Biz4 Brand and founded Biz4Group, Biz4Intellia, and Biz4solutions. He has 20+ years of experience in boosting IT-based start-ups to success. In the past, he has worked on leadership positions with Marriott Vacations, Disney, MasterCard, Statefarm, and Oracle.
Join

Forces with us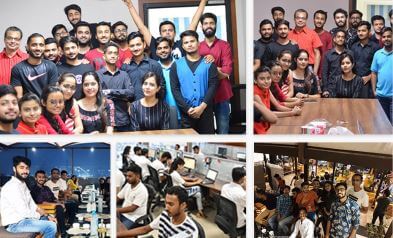 We are not the regular 9 to 5 space where everything stays in a box! We are believers in creative growth where individuals come together to build something that is nothing out of the usual. We strive to create a team of young innovative minds who are willing to go the extra mile with us. We offer a free working environment to our work force that promises healthy creative growth. If you wish to be part of our dedicated efforts then get along! We are not your regular job, a great career awaits you here!