About Us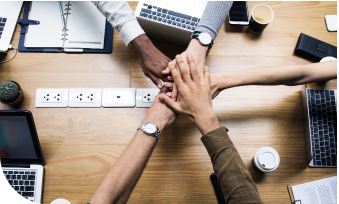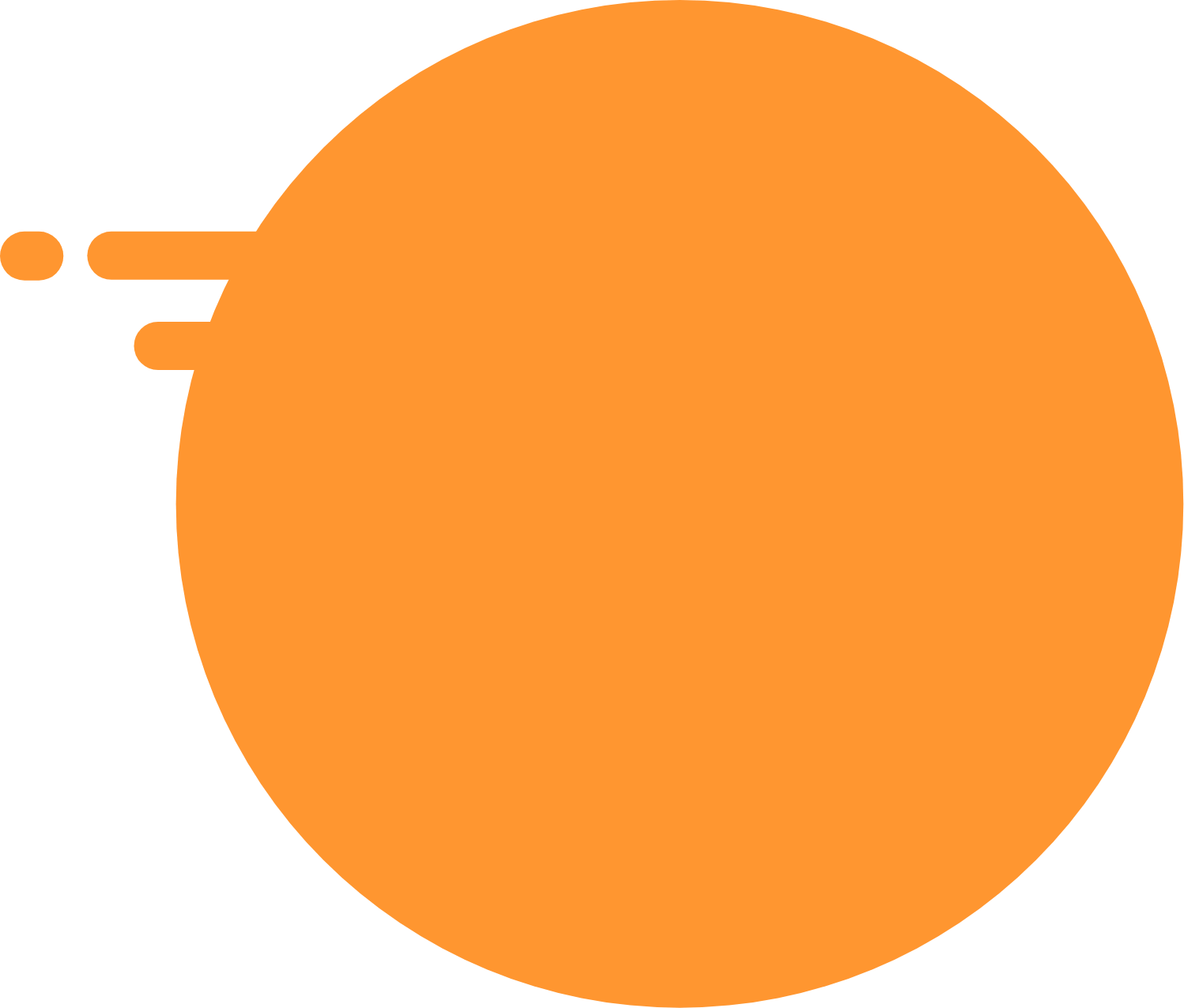 Helping your business accelerate through
eCommerce sphere
Biz4Commerce is a comprehensive eCommerce platform based on the latest MERN technology stack. The platform helps create highly efficient online stores with the use of reusable components, tools and services that make the development and deployment process easier.
Our mission vision and values
"Our mission is to make eCommerce business processes effective with the latest MERN technology and provide financial and non-financial advantages like incremental revenue, improved operability and competitive edge to your business"
"Be the most valued and entrusted eCommerce platform while delivering innovative solutions by deep collaboration with our partners."
"Make our partners successful while maintaining integrity, honesty, empathetic leadership, and personal excellence by continual self-improvement and develop mutual respect."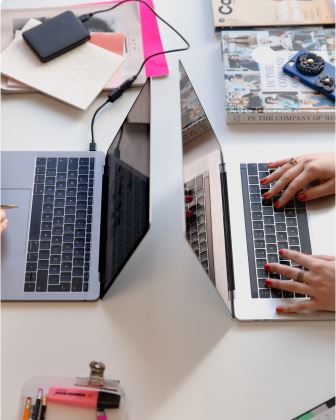 Our Leadership
Team
We believe in delivering the best to our clients like we did 15 years ago when we started. Our idea is to establish work ethics that boast of excellence and endless opportunities for our teammates.
Join

Forces with us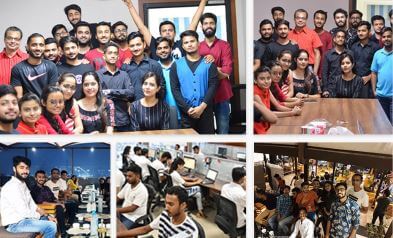 We are not the regular 9 to 5 space where everything stays in a box! We are believers in creative growth where individuals come together to build something that is nothing out of the usual. We strive to create a team of young innovative minds who are willing to go the extra mile with us. We offer a free working environment to our work force that promises healthy creative growth. If you wish to be part of our dedicated efforts then get along! We are not your regular job, a great career awaits you here!